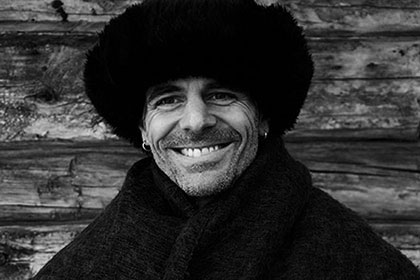 Multidisciplinary Artist, Natural Thinker, Curator
Speaker for Regenerative Culture, Bridgebuilder, Pollinator
_Master in Fine Arts Practice and Performance, Glasgow School of Arts
_Diploma of Applied Ecological Design
His wide-ranging work explores cultural and spiritual matters, often opening transdisciplinary spaces, in order to support the emergence of a new narrative.
He also creates gardens.
Besides engaging in the creative process in various artforms, Lars has curated interdisciplinary projects linking the arts and improvisation with ecological and spiritual understanding, and facilitated workshops in the US, Latin America and Europe.
Formative years in New York City, Berlin and Glasgow.
Background and studies in performing and fine arts, acting, dance and somatics, soundart, photography and film, anthropology and ecology.
Extensive period of life and work on organic farms in France and Italy, and studies of applied ecological design (Diploma of Applied Permaculture Design).
Regular periods of retreated life in mountain regions of France and Norway.
CV on demand